Water Proof Leather Bags!
Yes, You Heard that Right! 100% Italian Leather that is Waterproof!


Quite Possibly the Greatest Leather Innovation in the last 100 years!
Pre-Order Now!
Watch the below video to see how the leather holds up on seven mile bike ride in a rain storm!
Click Below to Pre-Order Today!
Buy Now!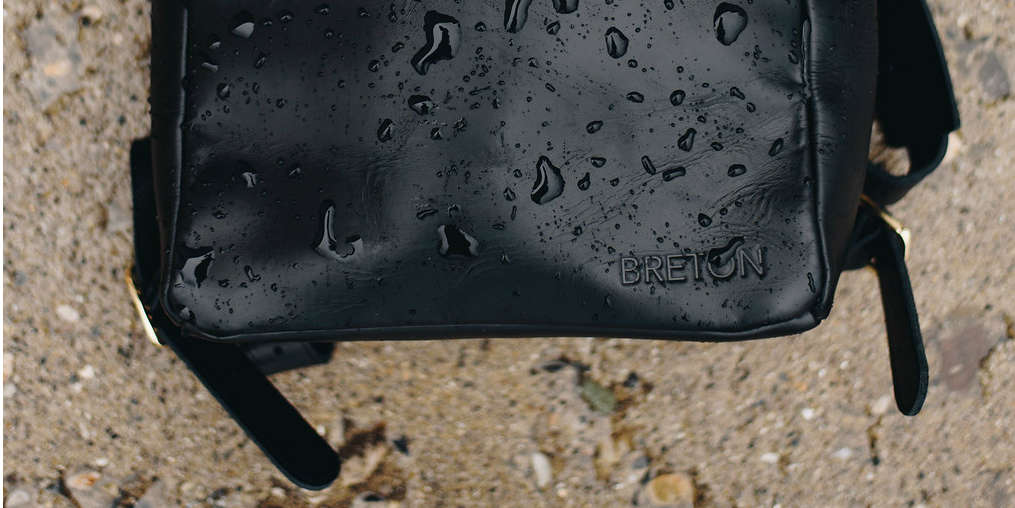 Waterproof Zippers to Stop Water From Ruining Your Gear!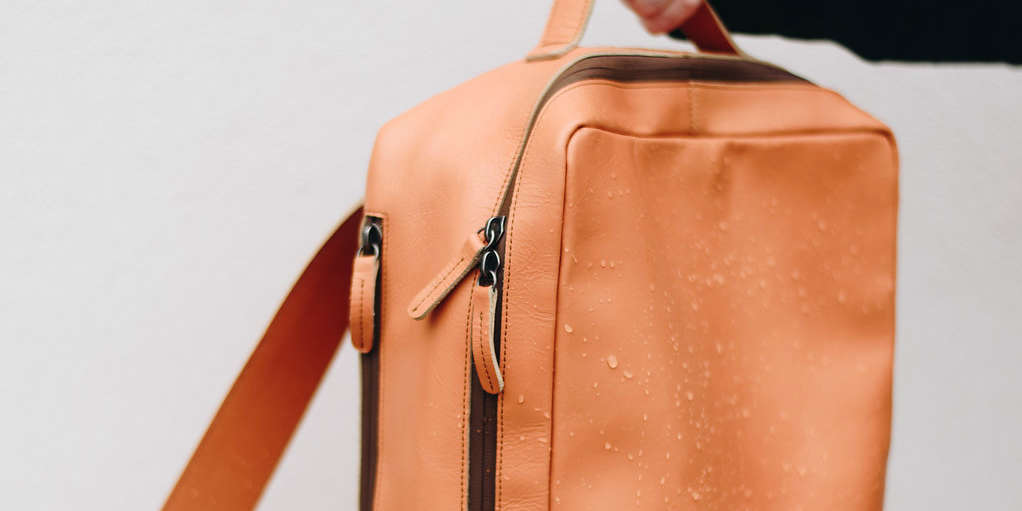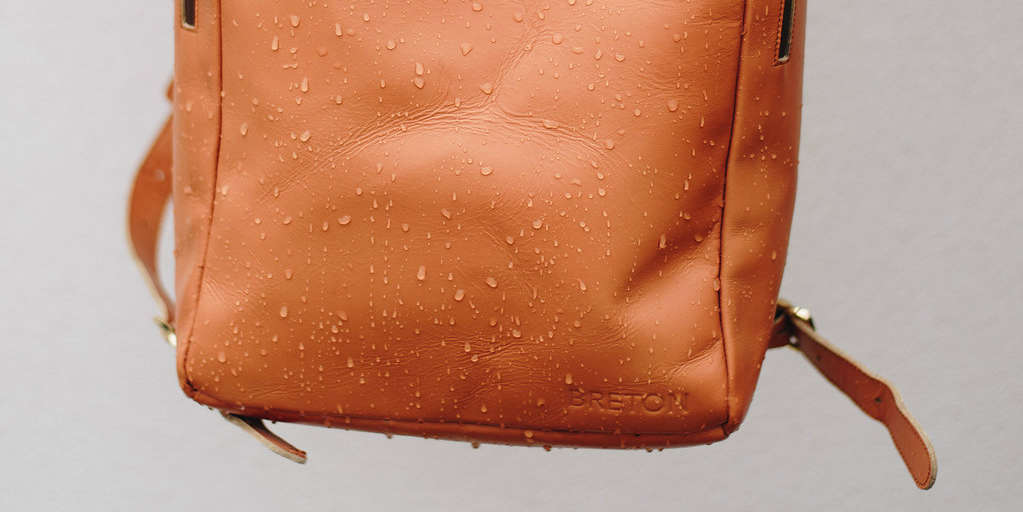 Made at One of the Best Italian Tanneries in the World, This Leather Will Last for Years and only Get more Beautiful With Time!