Water Proof Leather Bags!
Yes, You Heard that Right! 100% Italian Leather that is Waterproof!


Quite possibly the greatest innovation in leather in the last 100 years. This 100% Italian vegetable tanned leather is waterproof and ready for any condition you can throw at it!
No, this isn't fake leather! Check out our videos below to see the leather in action!


Enter your Email below to be notified when we launch it on Kickstarter
Is the Leather Really waterproof?
Click this video on the right to see what happens when we leave the leather bag in the rain for 7 minutes!
Enter Your Email to be notified when we launch this bag on Kickstarter!
See what happens to the leather on a 7 mile bike ride in the rain!
The Greatest Leather Bag Ever Created!
Made to Stand the Test of Time in Any Condition!
Enter Your Email Below to be Notified When we Launch on Kickstarter!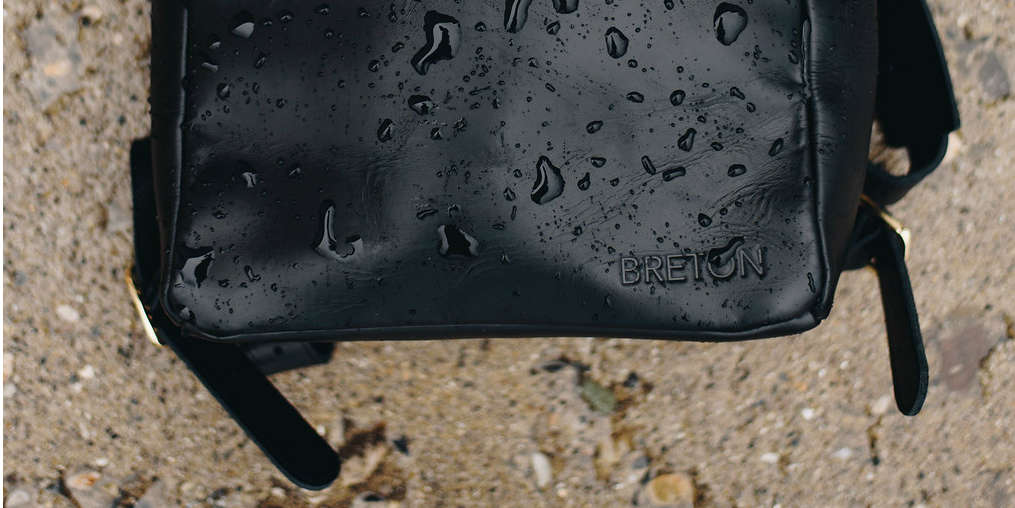 Waterproof Zippers to Stop Water From Ruining Your Gear!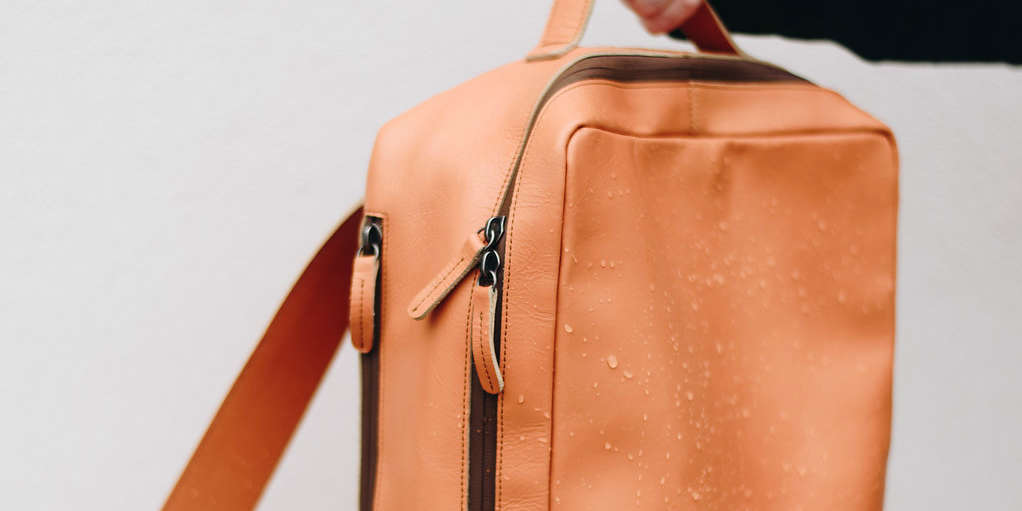 Enter Your Email to Not Miss Out on This Bag!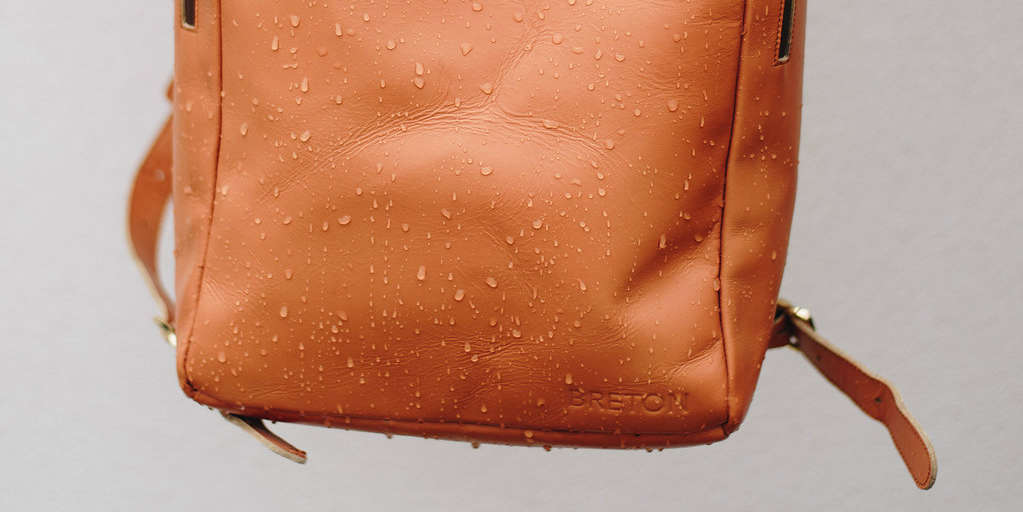 Made at One of the Italian Best Tanneries in the World, This Leather Will Last for Years and only Get more Beautiful With Time!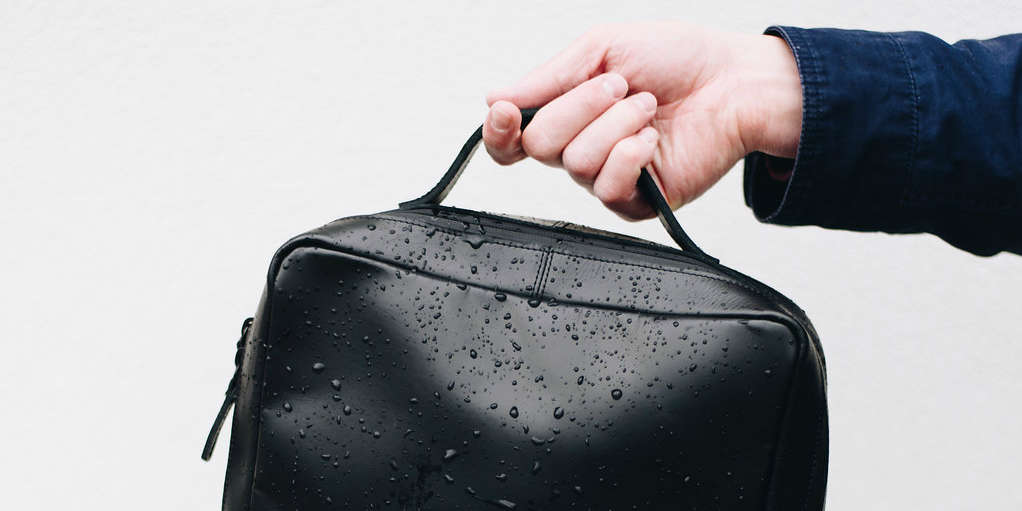 Enter Your Email To Learn Be Notified When It Goes Live!
You Do Not Want to Miss Out on This Bag!